Members with the most points receive a gift! How?
Gifts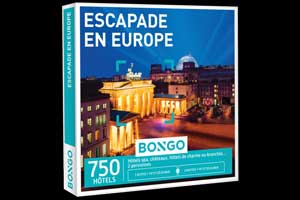 Bongo Hotel Europe
x1
1 or 2 nights with breakfast in a hotel of your choice (Europe).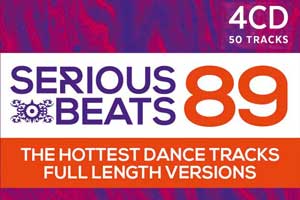 Serious Beats #89
x3
The hottest Dance tracks full length versions.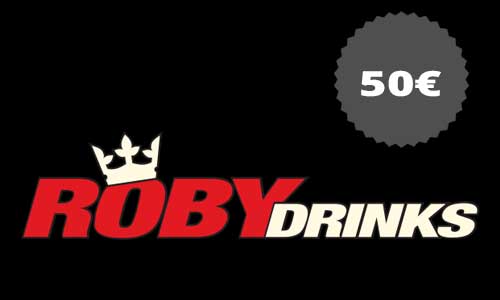 50€ Drinks
x3
Free drinks with our partner: Roby Drinks (Sint-Pieters-Leeuw).
How to win points?
Download READY 2 MOVE app on your mobile
Confirm your presence at a party
Write review after a party
Upload your beautiful atmosphere photos
Invite friends to contests (personal link)
Invite friends to events (personal link)