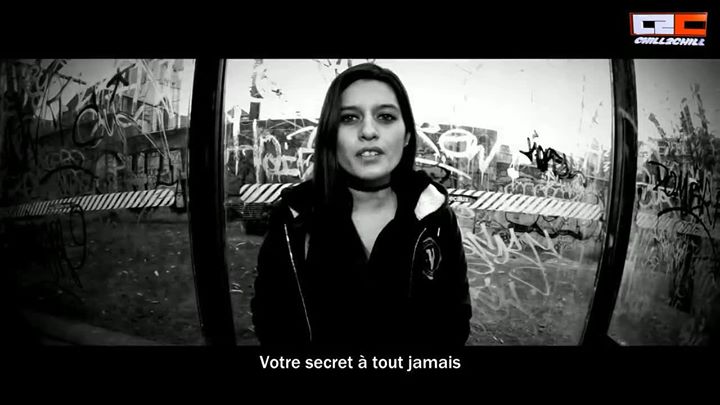 Chill2chill present Inception weekender 2019
Rue de Robermont 8, 4020 Liège (BE)
Electro, House
WE COME BACK FOR THE HUGE INCEPTION Concept !!! --->
Full line up is in the video below :)

Chill2chill event proudly present INCEPTION Weekender @ Caves de Cornillon 2 stages 2 days !

Explicit Electronic Music

Music? Neurofunk, Jump up, Dubstep (Day one 25 january) Hardcore/Hardtek/Acid/Psy ( Day two 26 january 2019)
+ 16 ( Identity card obligatory)
NO Drugs !!!
A HQ light show and Big soundsystem.
Line up on the video :)
Presales point TBA

More than a Style, a Way of life...
Mainstage :
Gydra ( Russia)
Upgrade (UK)
POgman (UK)
Merikan (IT)
Nesia
Cybertron
Trafalgar&Kronos
Instix&Geubraid

Second stage :
Ekko
Arthicz
Captain Bass
Fazer
Sark&Lyom
Ryu
Sabata
Mick Tanner
Noise Maker

26 January 2019 - Hardtek - Hardcore - Acid - Prog

Mainstage:
I-Gor (Poland)
Remzcore (FR)
Rose well (BE/Spain)
Neokontrol (FR/Spain)
The Whistlers (Spain)
Terapeutek (Hardtek set)
Illuminatek
Choc dee b2b Survivor

Second stage:
Dasko
Tranceformers
The resorbak
Albus dumblecore
Terapeutek (Acid set)
Bass sâardar
Comptest
The knowledge
Search Hotel
---
"Chill2chill present Inception weekender 2019" Event announced by : EnriCa