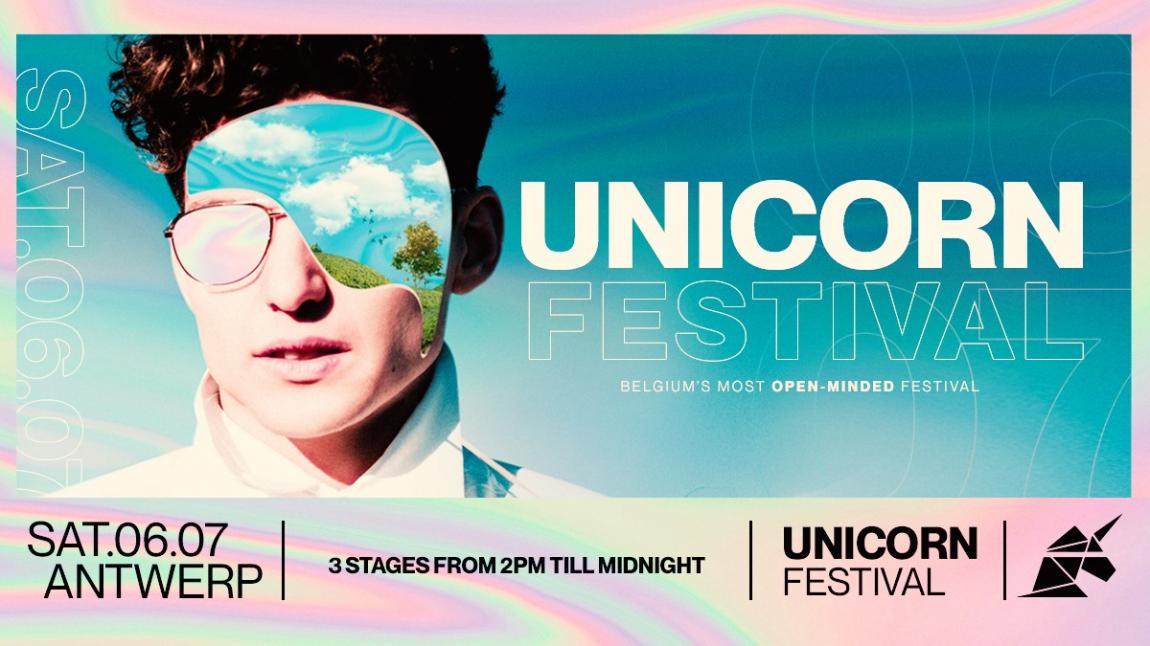 3 stages - HOUSE, POP & TECHNO

A diverse line-up and fascinating acts will give you a brilliant dance-experience. Expect the unexpected: fun, magic and an exciting line up with various DJ's. An open-minded playground full of happy, passionate and pleasant party people. This must be Unicorn Festival!

Our main stage unites the best hypnotic house grooves and electronic beats: ATTAR! // Liebenskind // MIL // Wanvel // Jayman // Simon & Masian

This year, our second stage is getting bigger, because last year, our white tent was getting to small for all our pop lovers. Although we loved to see you grind & sweat in there, this year it will be a huge open air stage. Again, our friends of WOODPOP will provide us with the best gay pop songs. Britney, Gaga, Beyonce and Kate can't wait to jump in their unicorn outfit and dance on the beats of Plee Boy and Justin Spears.

Extra, extra, spread the news: "Unicorn Festival will be opening its third stage!!!" This stage will take you to the underground of Berlin and London. Aaguillaa, a Los Ninos resident will warm you up like no one has ever done before. Franca, a legend in every big German city and Natasja, a techno legend from Belgium will finally make you scream, sweat and dance at the same time! Get ready for our UNICORN RAVE CAVE!!!
LIPTON SUNSHINE STAGE:
ATTAR!
LIEBENSKIND
MIL
WANVEL
JAYMAN
SIMON & MASIAN

WOODPOP STAGE :
ANITA SUMMER
PLEEBOY
JUSTIN SPEARS

TECHNO RAVE CAVE:
AAguilAA
FRANCA
NATASJA
www.unicornfestival.be
---
"Unicorn Festival 2019" Event announced by : EnriCa